New Single - 5th March 2021
Hold On - Out This Friday!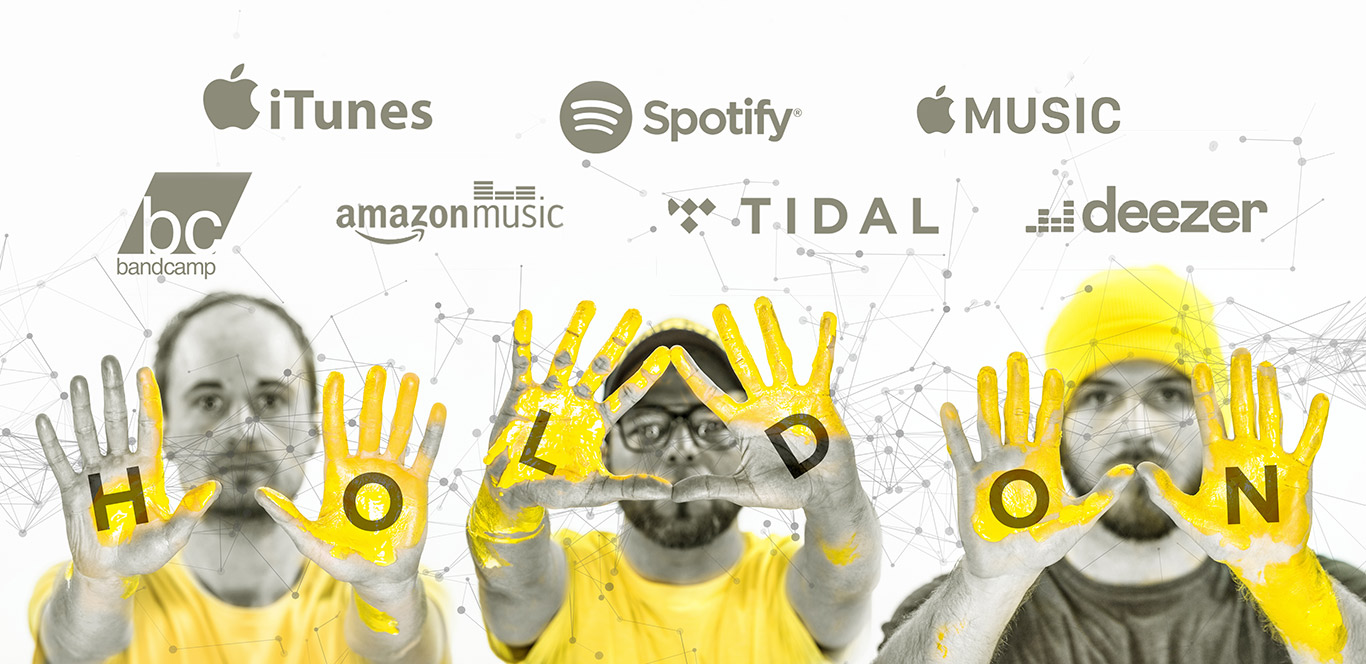 Breaking Views - Official Music Video
Unwanted Song - Music Video
Bristol art-rockers Mutant-Thoughts are back with their powerful new single 'Unwanted Song'. A maximalist, heady on/off beat groove that takes a swipe at submissiveness and hypocrisy and the modern age. Touching on the subjects of Brexit, government corruption and discrimination, the song calls on society to wake-up to the hidden forces, human or otherwise, that manipulate their lives. The video features the band as soldiers on a chessboard being berated by an unidentified suited aggressor and showing resistance through music. 'Unwanted Song' came out on the 15th May 2020 on all major platforms.